Selection des dernières collaborations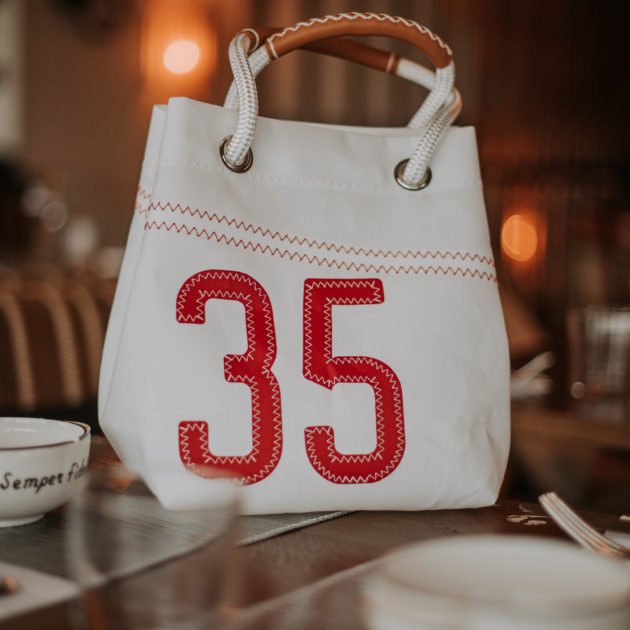 Vent de voyage
Unique creations of sail bags
Vent de Voyage presents its unique creations of sailing bags and accessories, decoration made of recycled boat sails.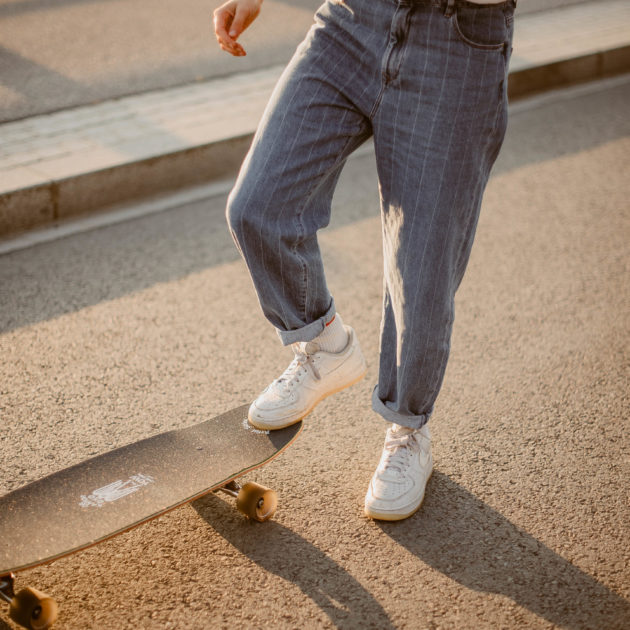 Dawn Denim
The slow fashion brand
Dawn strives to empower women to change the way clothes are made, sold and worn. Making your butt look good in jeans is a welcomed side-effect.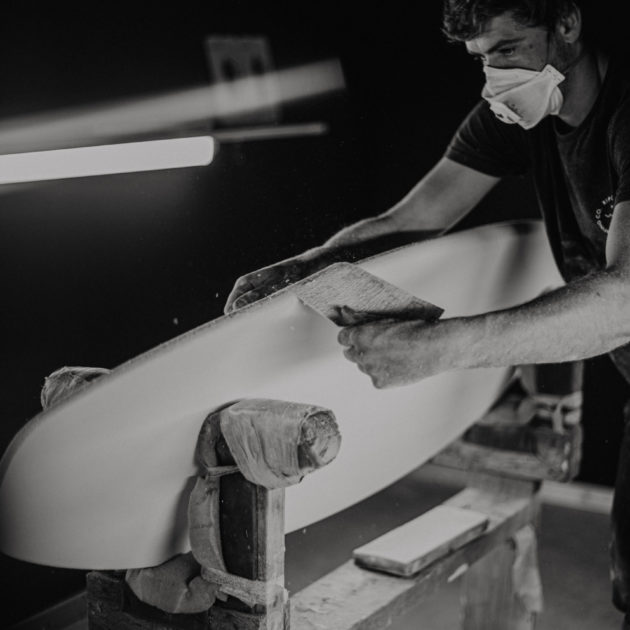 01
MD Surfboards
Their credo, to create custom-made surfboards that are more respectful of the environment.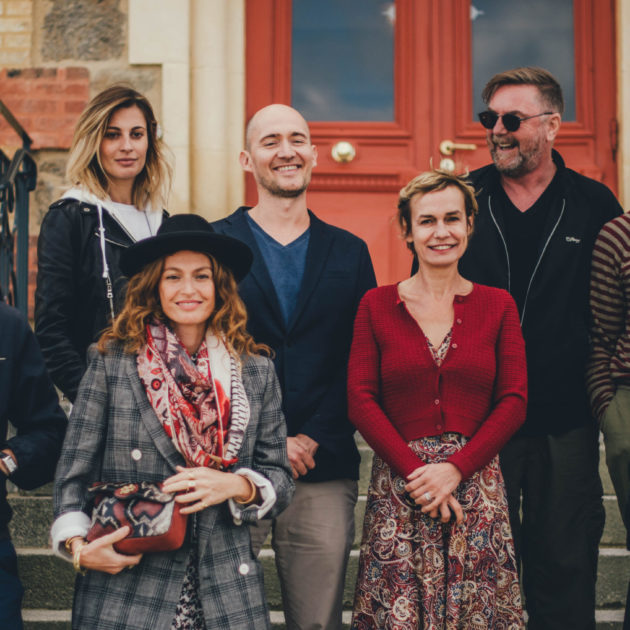 Dinard Film Festival
The festival that rewards English cinema
Monica Belluci, Ruppert Grint, Jean Rochefort and many others walked the steps of the Palais des Arts in Dinard