Selection des dernières collaborations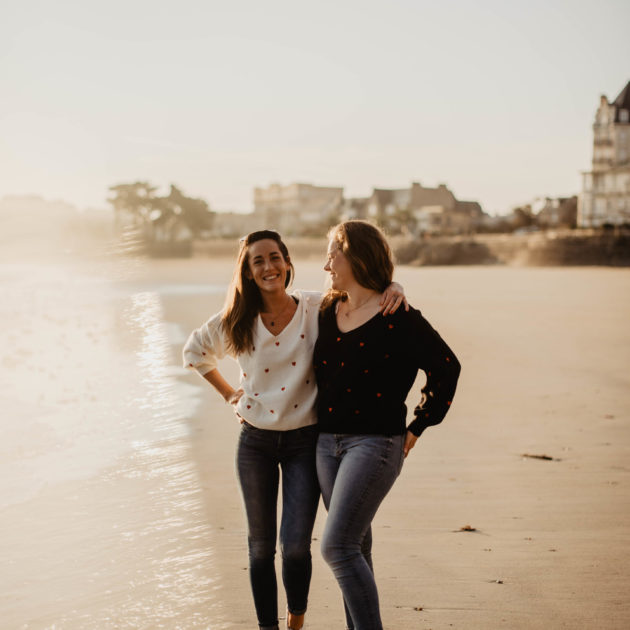 Studio Season
Une boutique à taille humaine
Ce magasin de prêt à porter à Saint-Lunaire saura ravir toutes celles qui rêvent d'une jolie robe ou d'un maillot de bain pour cet été !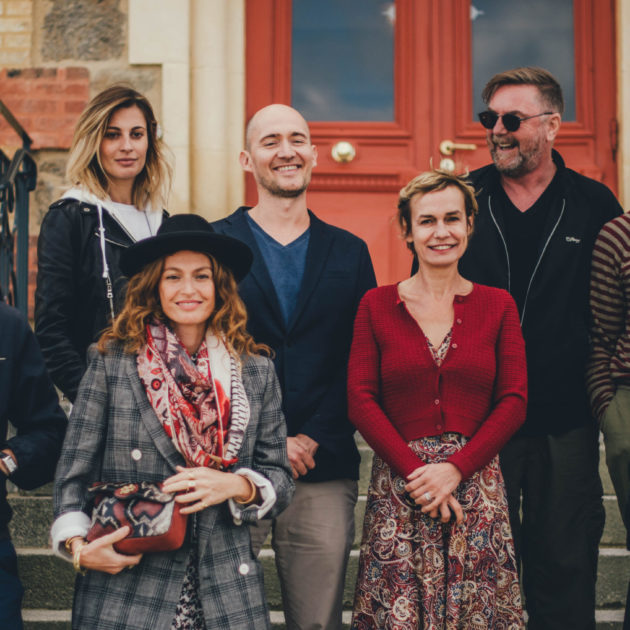 Dinard Film Festival
Le festival de film dinardais
Monica Belluci, Ruppert Grint, Jean Rochefort et tant d'autres ont foulé les marches du Palais des Arts de Dinard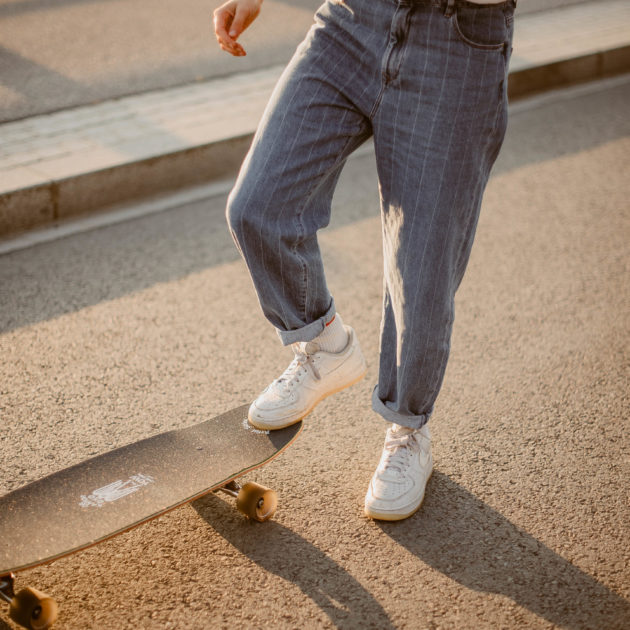 Dawn Denim
La marque slow fashion
Dawn strives to empower women to change the way clothes are made, sold and worn. Making your butt look good in jeans is a welcomed side-effect.